I wonder if my SEO app will give me crap about my title. I know it won't like it as a "keyword phrase." "I am." Such a brief term to mean so much.
The very first words of the Bible say, "In the beginning, God…." The literal interpretation is, "First, God." Before anything else. Next comes, "created," but we'll leave that for another time, because it could be an entire post entirely.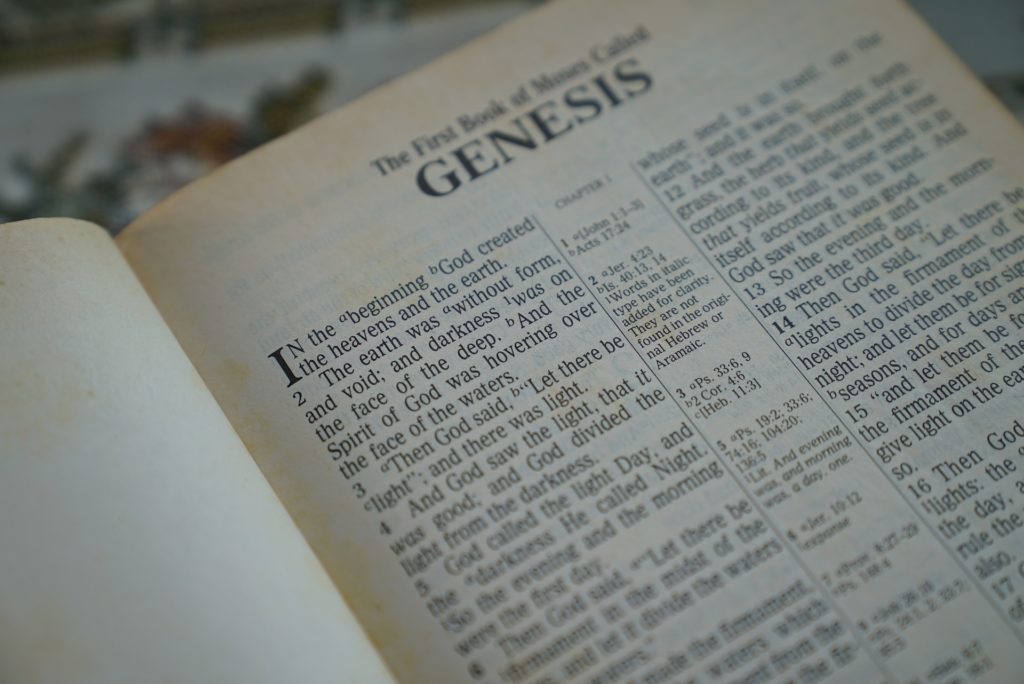 Later, God tells us he is "I am." "Tell them, 'I am' sent you." It's one of the weirdest names of God and one that never really made sense to me in its original context. But if we replace "God" with "I am", then we get "First, I am."
Recently I've been reading Neville Goddard, after it was recommended to me. I'm not 100% sure of his ideas, but unlike the blind men studying the elephant, I know that just because I have hold of a tail that feels like a rope doesn't mean the person describing the trunk is wrong. Goddard says that "I am" means literally I (me) am.
Some of his ideas I'm still wrapping my brain around. It doesn't mean that they're wrong. I can't say that; I only have hold of the tail.
For instance, "I AM the Lord." I cling to my idea of a God in heaven, watching us, like a blind man holding on to an elephant's tail for dear life. But we know that God is in us, the Bible tells us this. And if God is in me, then there has to be a part of me that is the Lord. "I AM the Lord." has to speak to me just by taking the Bible at face value.